Agricultural grain mills, sawmills, plastic grain crushers, paper shredders, and automotive shredders are some good examples of hammer mills. While specific hammer mill applications in different industries are as follows.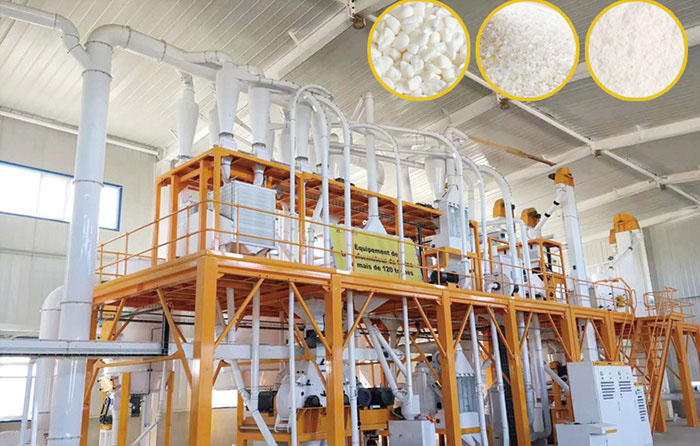 Powder Production
In the pharmaceutical and chemical industries, various types of hammer mills are used for powder production. All desired components are crushed in a hammer mill to obtain an intermediate grade of powder. Nearly exact particle sizes can be obtained using hammer mills. One limitation of these mills is that they cannot hammer sticky material, as it may stick to the porous screen.
In the food processing industry, hammer mills are used to grind various types of legumes. They are mainly used for grinding soybeans, nut shells, peanuts and different types of beans. Hammer mills with low hammer blows are used to remove hard nut shells.
Material size reduction
In the pharmaceutical industry, hammer mills are used for micronization. Pharmaceutical granules need to be packed into capsule packages in precise quantities. Therefore, a hammer mill is used to micronize the grains prior to packaging.
Accelerated dissolution process
In the chemical, food and pharmaceutical industries, hammer mills are used for formulation and rapid dissolution. During the dissolution process, small size particles dissolve faster. Therefore, hammer mills are used for rapid formulation.
Mixing of dry solid and fibrous materials
Hammer mills are also used to mix two solid powders. They are used to produce a consistent mixture of two fibrous solid ingredients.
Enhancing the activity of ingredients: Many ingredients produce an active reaction when added to certain formulations and are lightly pulverized using a hammer mill to enhance their activity.
Are you interested in learning more about hammer mills for sale and how they can benefit you? Contact us today to secure an expert consultation!