From the charm of pepper
"Spicy", without realizing it, has become an inseparable taste in our lives. From the affordable spicy hot, to the popular worldwide spicy crawfish ...... pepper charm almost everywhere.
Eating chili peppers can not only make us feel spicy and cool, but also bring us happiness, relieve work stress, and at the same time, supplement vitamins and other nutrients. Today, nearly half of the world's pepper production comes from China. In China, chili peppers are the second largest vegetable after cabbage.
With the increasing demand for chili products, the chili processing industry is rising rapidly. In order to meet the market demand, Pingle Grain Machinery Group has launched a series of chili processing equipment based on its strong machinery design, development and manufacturing strength, and promoted the development of chili processing industry with advanced technology and equipment.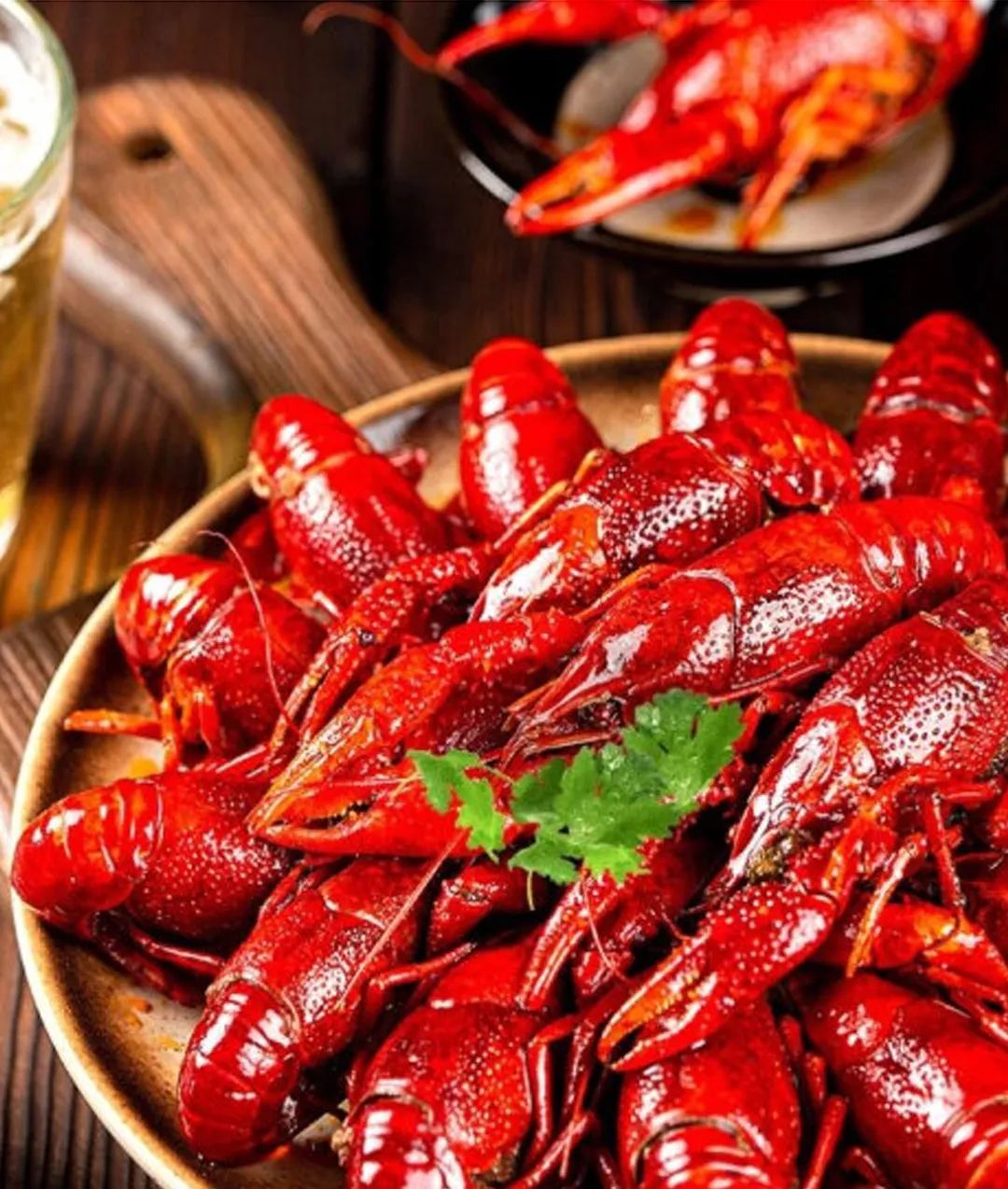 Pingle Grain Machinery Group Introduction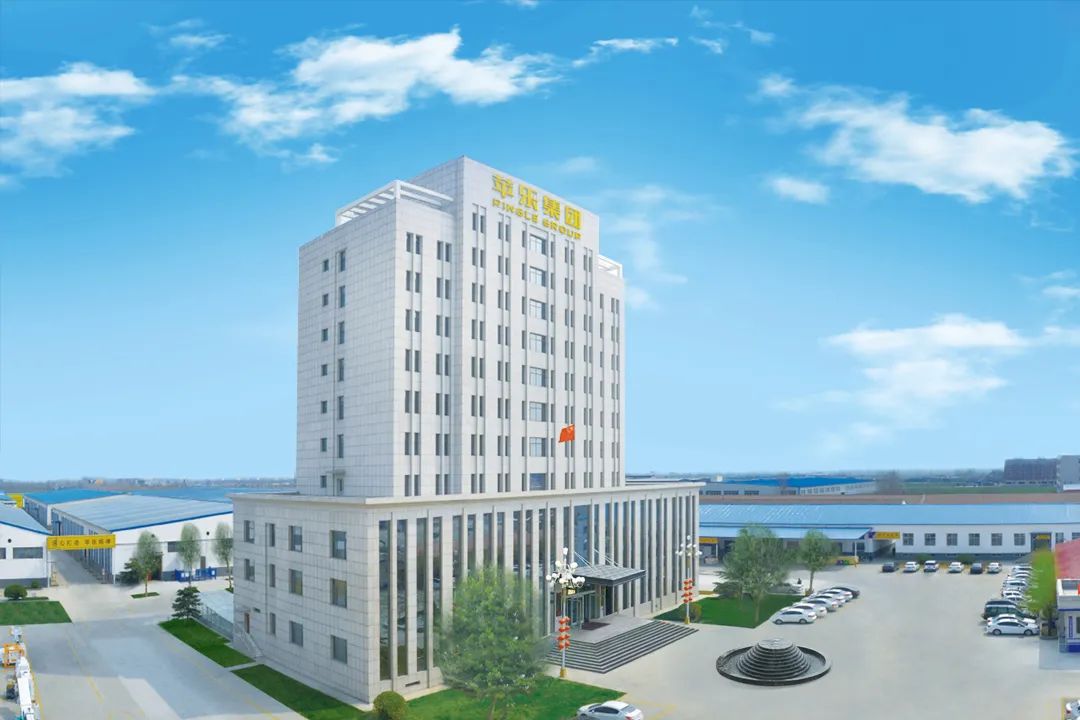 Founded in 1991, Hebei Pingle Grain Machinery Group Co., Ltd. is a group-type enterprise with diversified operation and the main business of manufacturing grain machinery and engineering equipment. The Group focuses on wheat flour machinery, mixed grain machinery, brewing machinery, grain conveying and storage machinery, and also involves in flour research, industrial intelligence, engineering contracting, international trade and overseas investment.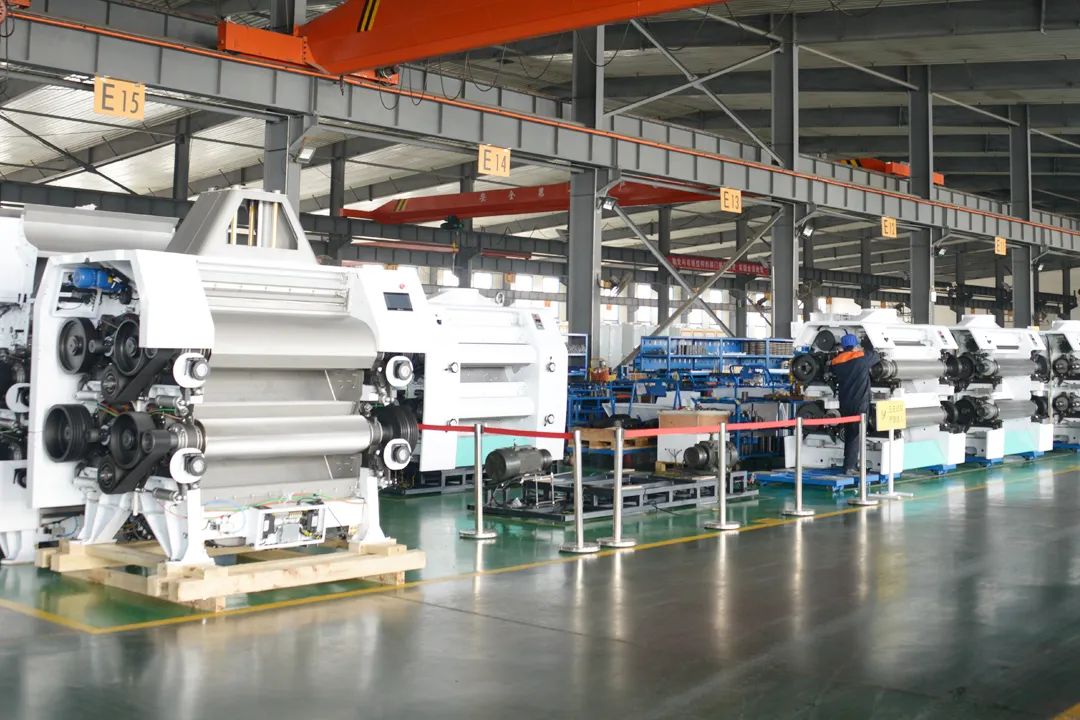 In China, Pingle is a large-scale and technologically advanced supplier of grain machinery and engineering equipment, covering all major grain-producing regions in China; globally, Pingle is actively expanding its overseas layout and setting up branches overseas, covering more than 40 countries and regions, with export value, production and sales volume and market share ranking among the top in the national grain machinery industry.
At present, Pingle serves nearly 10,000 customers and has become a well-known supplier of excellent grain machinery engineering equipment at home and abroad.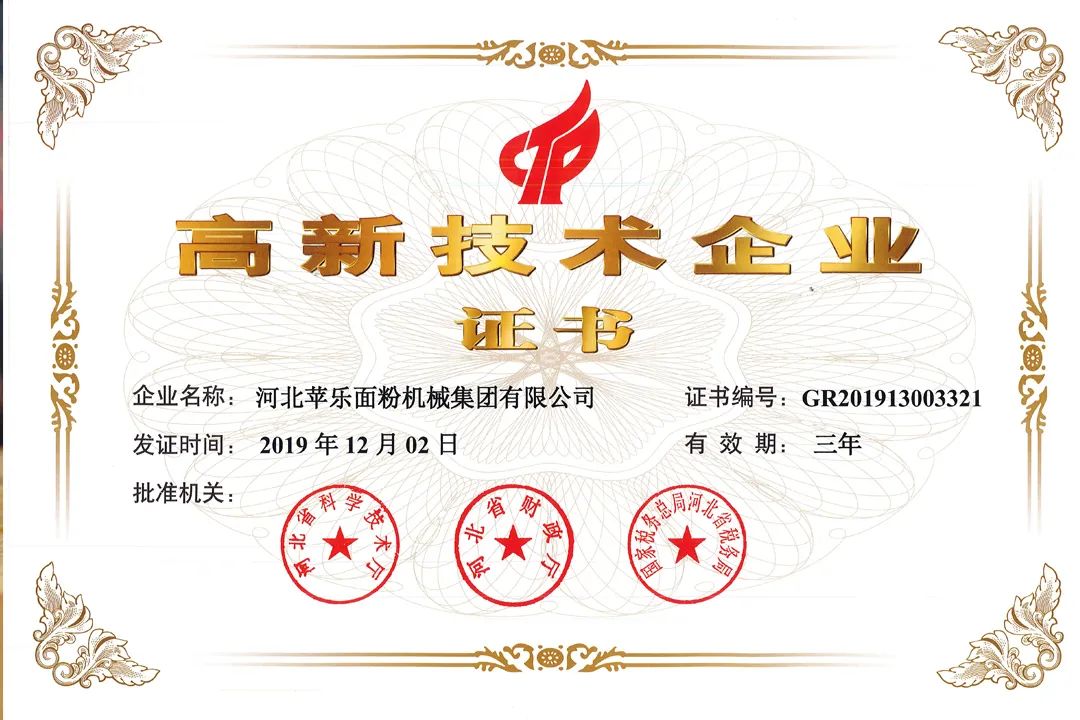 As a professional manufacturer who has developed grain processing machinery for many years, Pingle further researched and developed professional mixed grain production equipment such as corn, rice and oats, relying on the production technology strength of flour machinery, and can provide technically advanced, energy-saving and efficient mixed grain finishing equipment and process technology solutions. Now we have formed a corn processing-based, covering rice processing (millet, rice, etc.), small grains processing (buckwheat, oats, barley, etc.), bean processing (soybeans, mung beans, peas, etc.), spices, spices processing (pepper, pepper, etc.), special materials processing (resin, plastic, etc.), including the production capacity of multi-category grain processing equipment, serving hundreds of customers.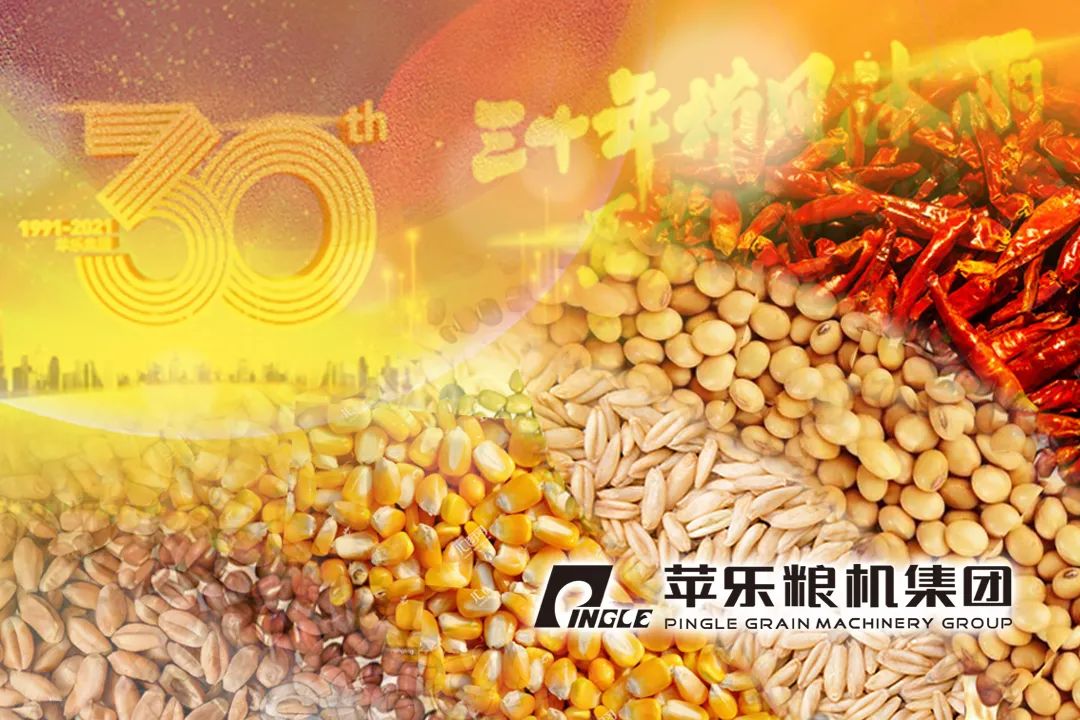 Pingle new pepper equipment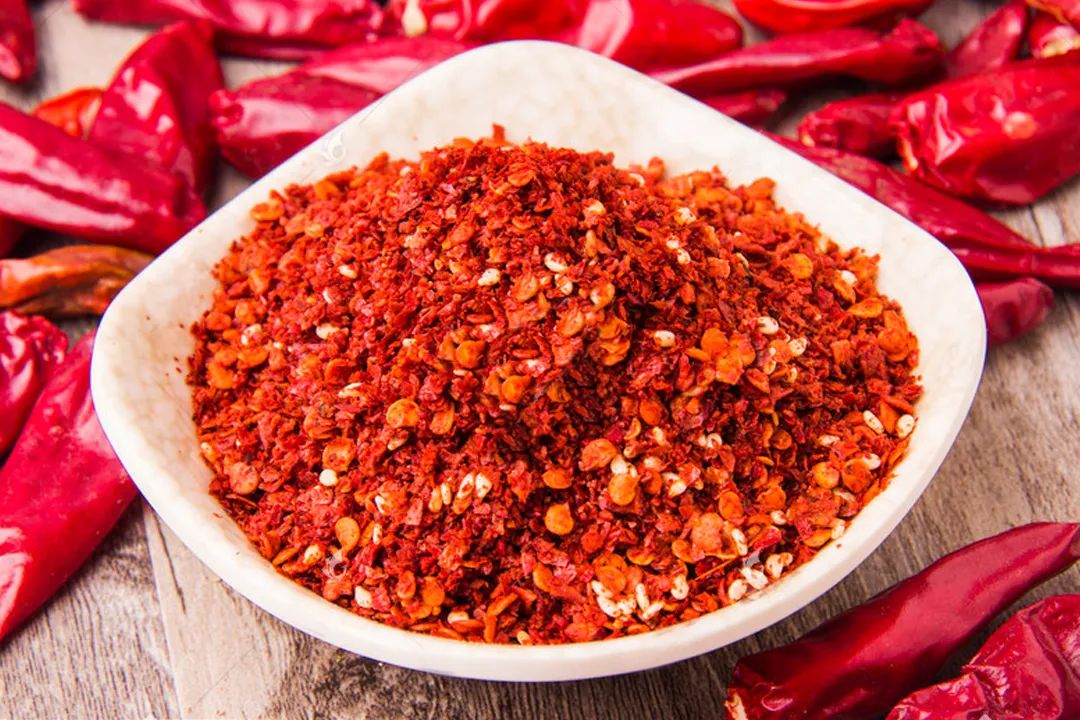 Pingle new pepper equipment is designed by professional technical team with industry leading products. The whole set is equipped with high quality air pressure mill as the main machine, aluminum alloy double bin flat sieve as the sieving equipment, food grade stainless steel piping, high pressure pulse dust collector to remove dust, stable equipment performance, advanced powder making technology, high output, health and environmental protection, effectively solving the many problems of traditional pepper powder making equipment, is the first choice of modern pepper processing enterprises.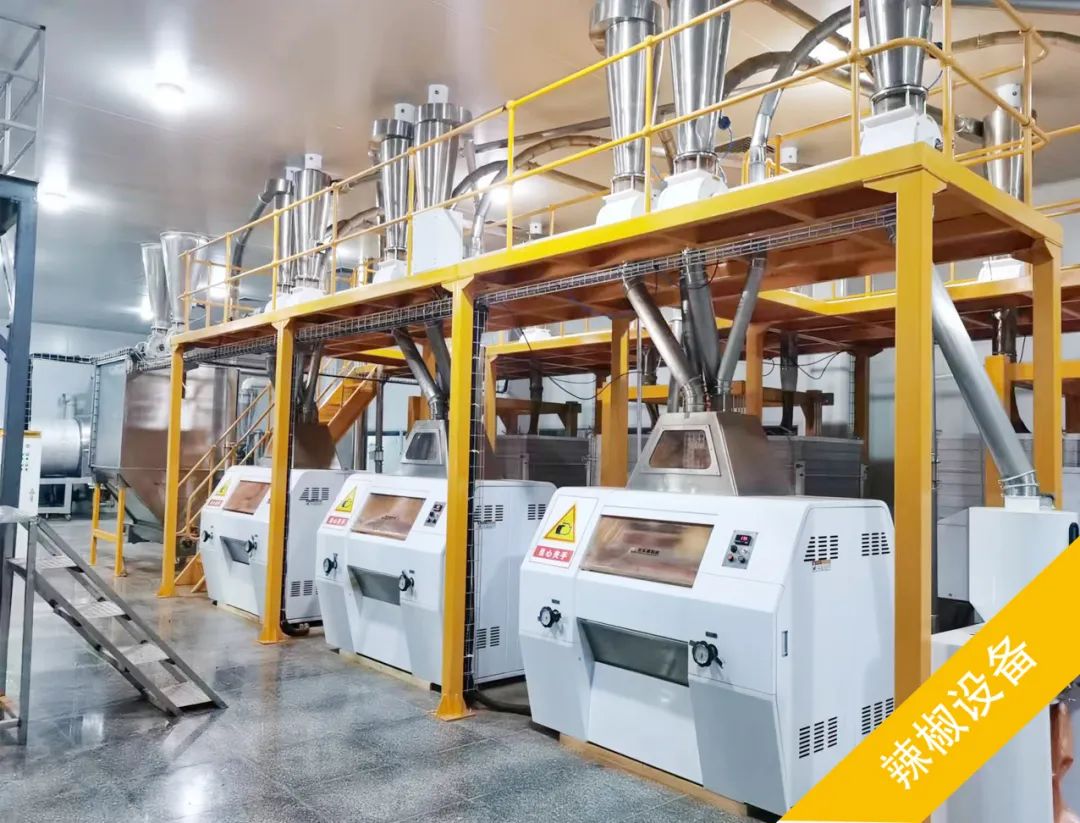 The company has a provincial-level enterprise technology center, and engineers with many years of experience in powder making are engaged in professional pepper powder making design, advanced process design, and can customize personalized solutions according to customer needs to meet the production and processing requirements of different enterprises. Now we can undertake turnkey projects of various models and tonnages of chili powder making units from 5T-100T.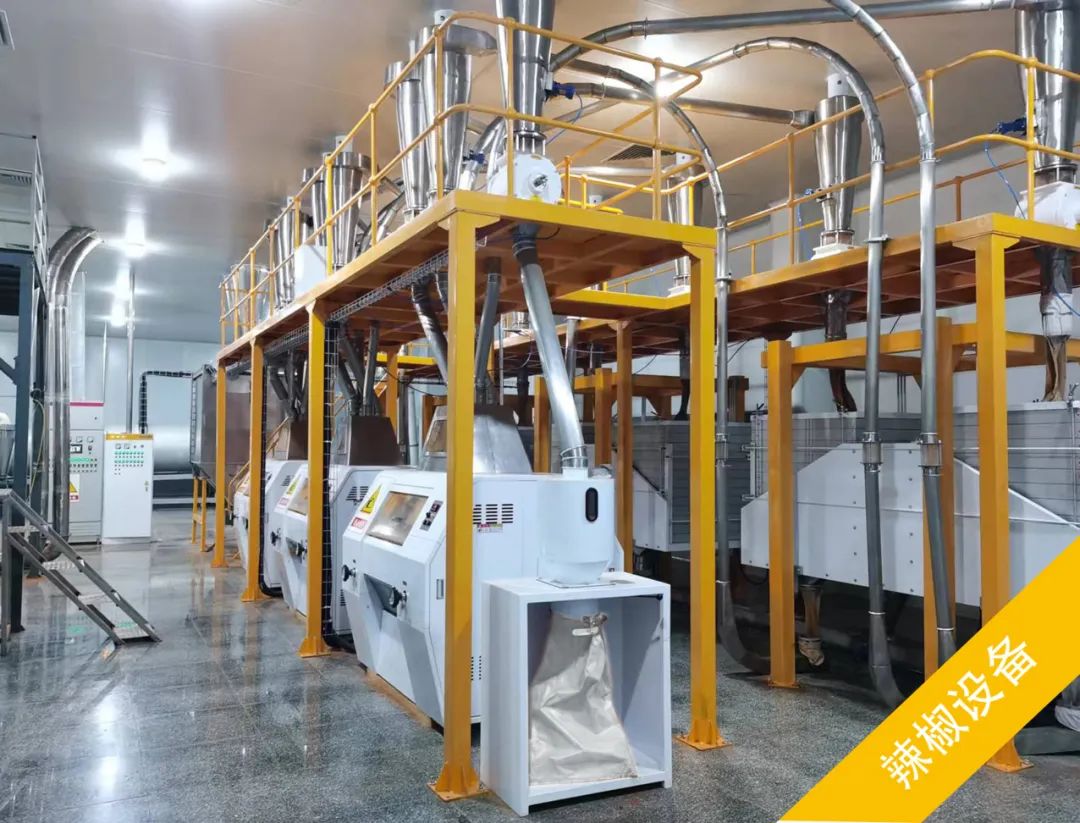 We serve our customers with exquisite technology. In recent years, Pingle has successfully provided quality equipment and services for many chili processing enterprises, including 30T chili powder making equipment for Huatian Food, many sets of chili powder making equipment for Red Sun Pigment, 50T chili powder making equipment for Huakang Food, 24T chili powder making equipment for Longsheng Food, 50T chili powder making equipment for Qingdao Tianxiang, 30T chili powder making project for Gansu Xingnong, etc., which have continuously created value for customers and received customers' wide praise.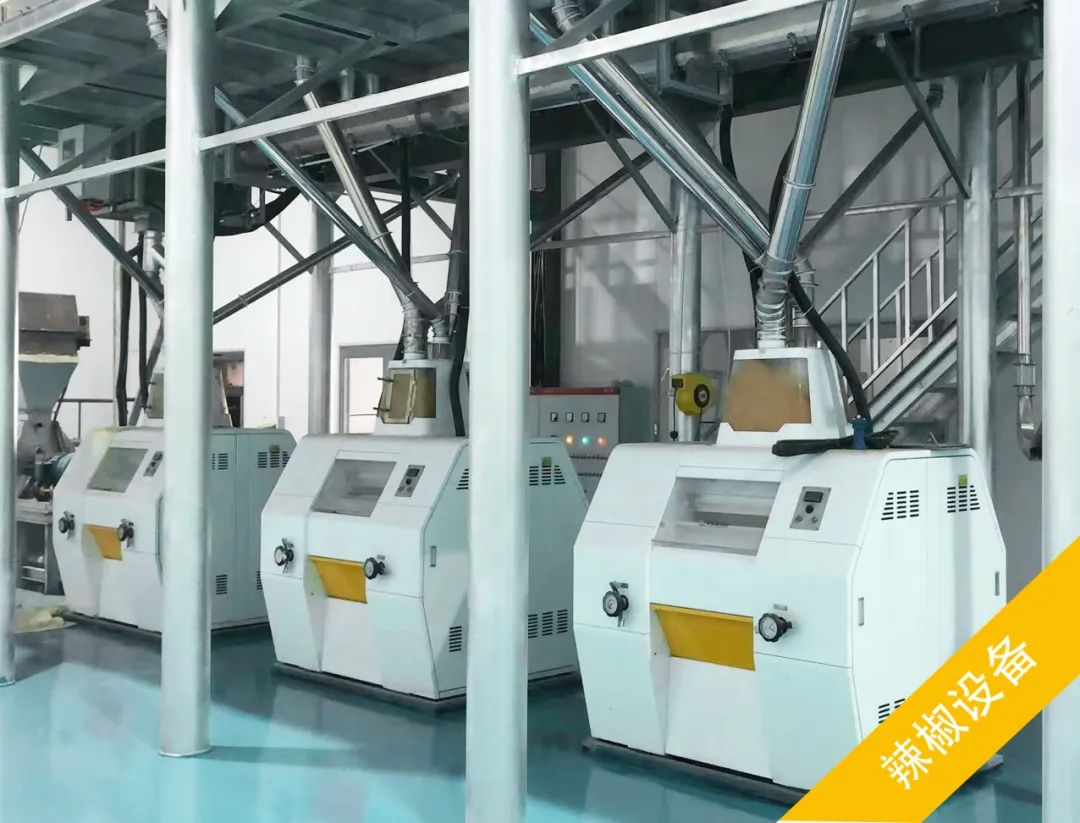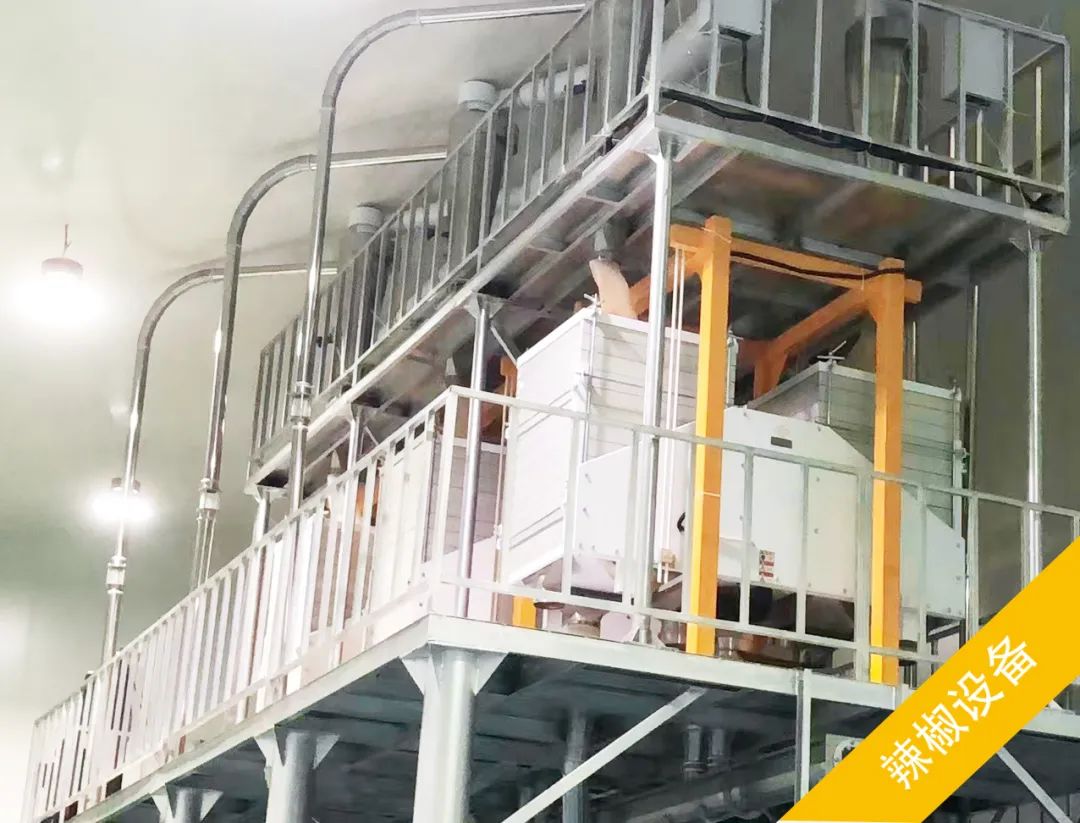 Pingle pepper special equipment
To serve customers with high quality products. Over the years, Pingle's design team has been committed to developing products that meet the market demand and the production needs of our customers. In the field of pepper powder making, Pingle has developed a series of high quality products suitable for pepper processing enterprises, including new electric control mill, air control mill, double bin flat sieve, pepper special de-stoner, high pressure pulse dust collector, stainless steel scraper conveyor, screw conveyor, prefabricated pipe fittings, etc., with beautiful appearance and advanced performance.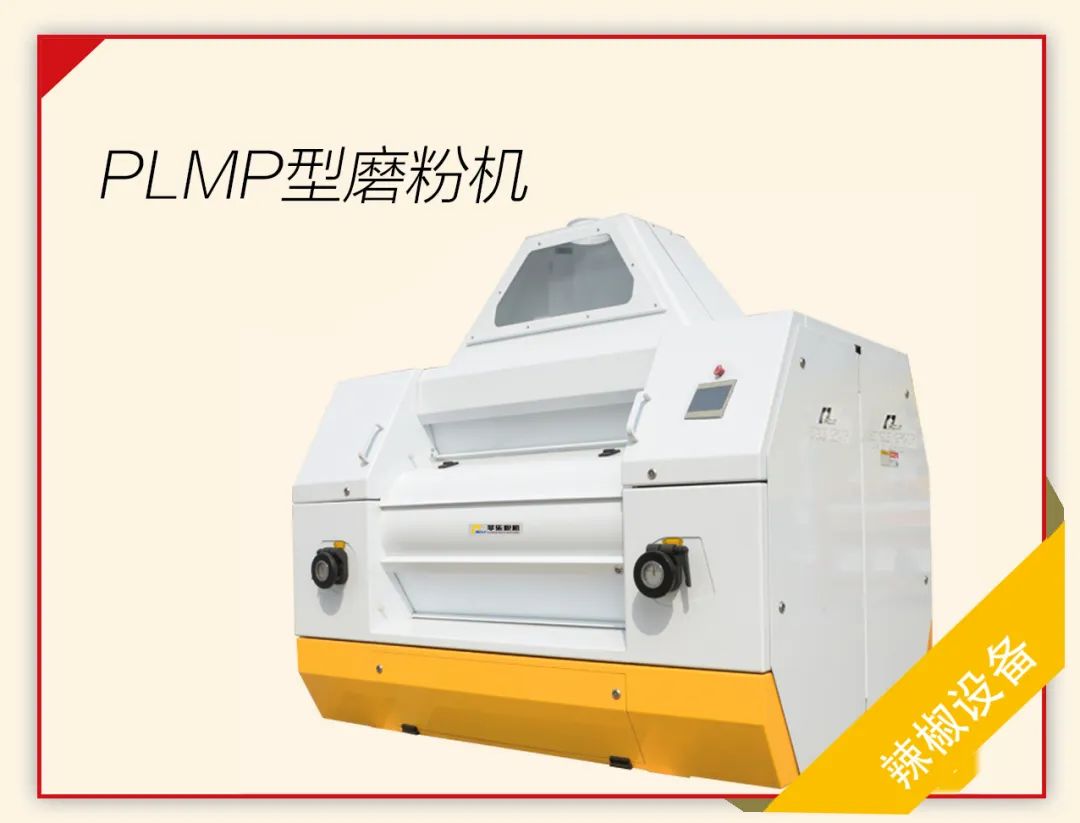 PLMFP type mill, with advanced performance, is the leading product in the industry. This series of mill adopts PLC control, stepless speed control feeding can keep the material in the observation cylinder at the best height to ensure that the material is covered with feeding rollers, which can realize continuous grinding; at the same time, the flip-open guard is easy to maintain and clean; the feeding module mechanism, which can be turned over and out, is easy to clean the accumulated material and prevent the material from mold; the part in contact with the material is made of food-grade 304 stainless steel, which fully meets food grade requirements.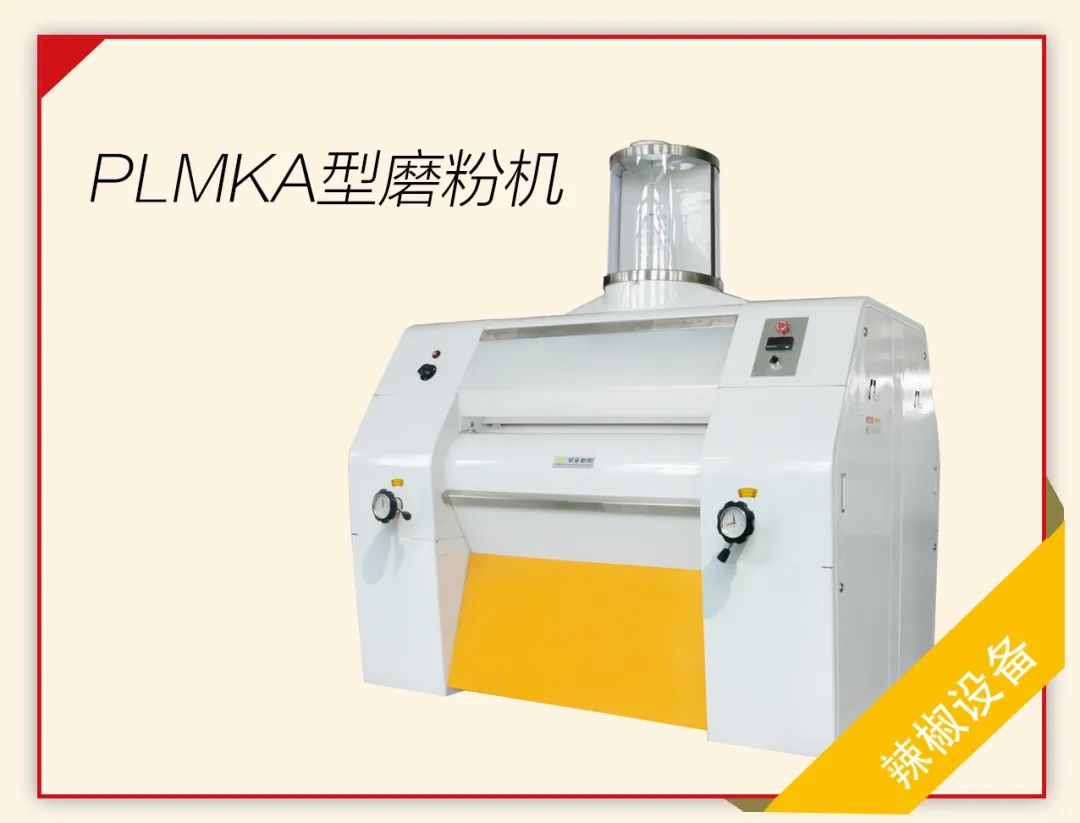 PLMFKA type mill is controlled by servo control system to engage and separate the grinding rolls, and the pneumatic servo feeding device automatically adjusts the feeding gate through the material sensor in the feeding hopper, which has high grinding efficiency; the compact grinding roller set can precisely control the rolling distance, while the efficient, stable and sturdy grinding roller set and frame structure design prolongs the service life. The part in contact with materials is made of food grade 304 stainless steel, which ensures the food grade grinding requirements.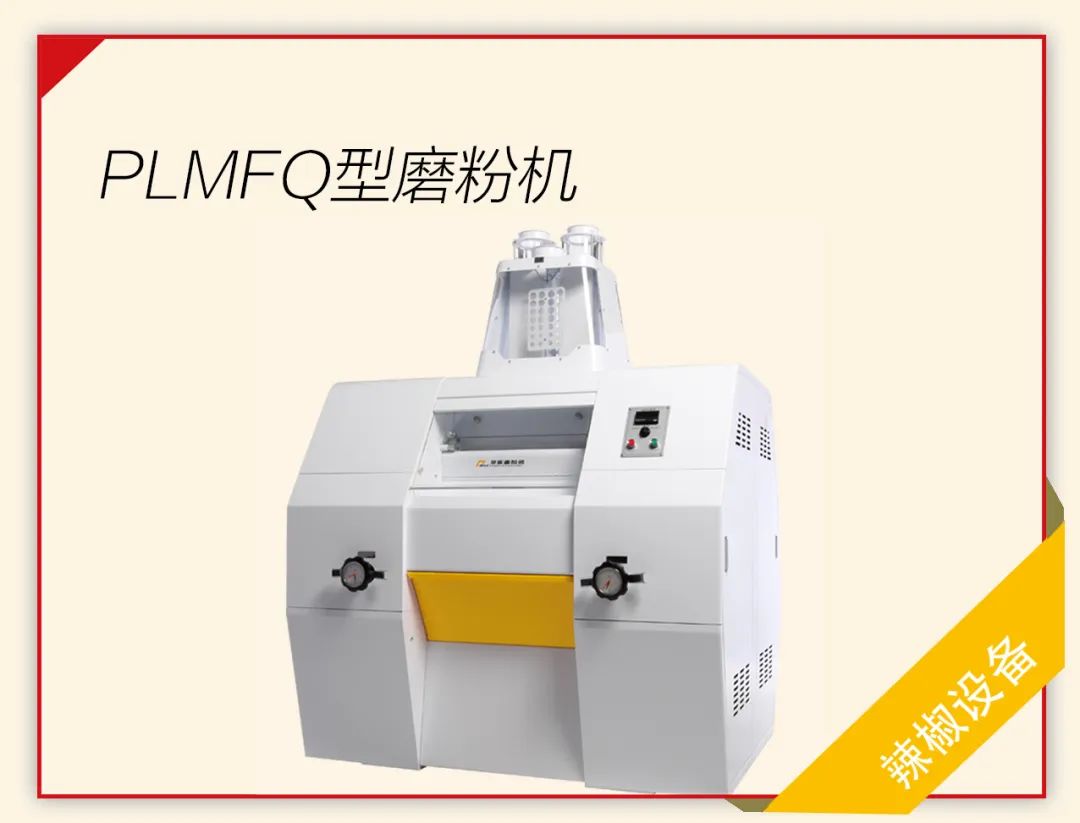 PLMFQ type mill adopts mechanical sensing, servo feeding, stable performance; tooth cuneiform belt drive, low running noise; motor built-in, mill chamber lifting and feeding evenly, enhancing efficiency and saving space; the part in contact with materials is made of food-grade 304 stainless steel, safe and environmental protection.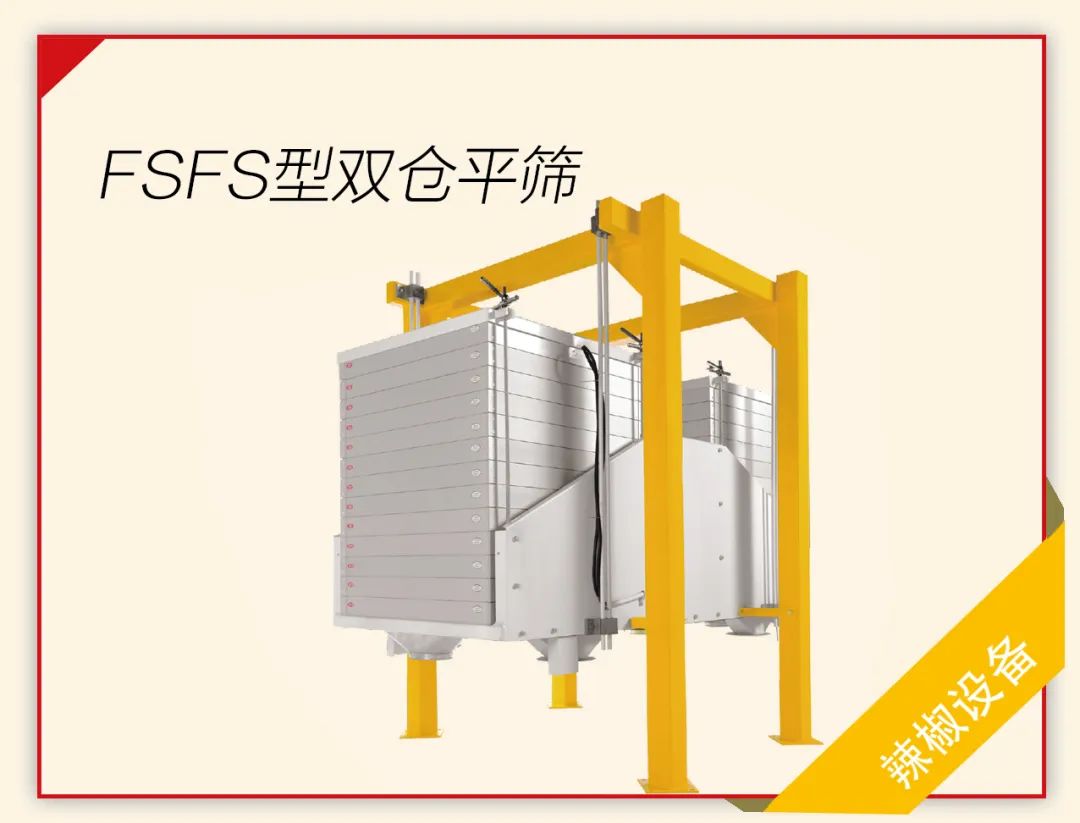 FSFS type double-bin flat sieve, the screen grid is made of aluminum alloy, high precision, no deformation, long life; the design of cleaning block improves the efficiency of sieving; good sealing performance ensures that the dust of the equipment does not spread; rationalized design, all parts in contact with the material are easy to disassemble and clean. It can meet a variety of process requirements, stable performance and greatly reduce maintenance costs.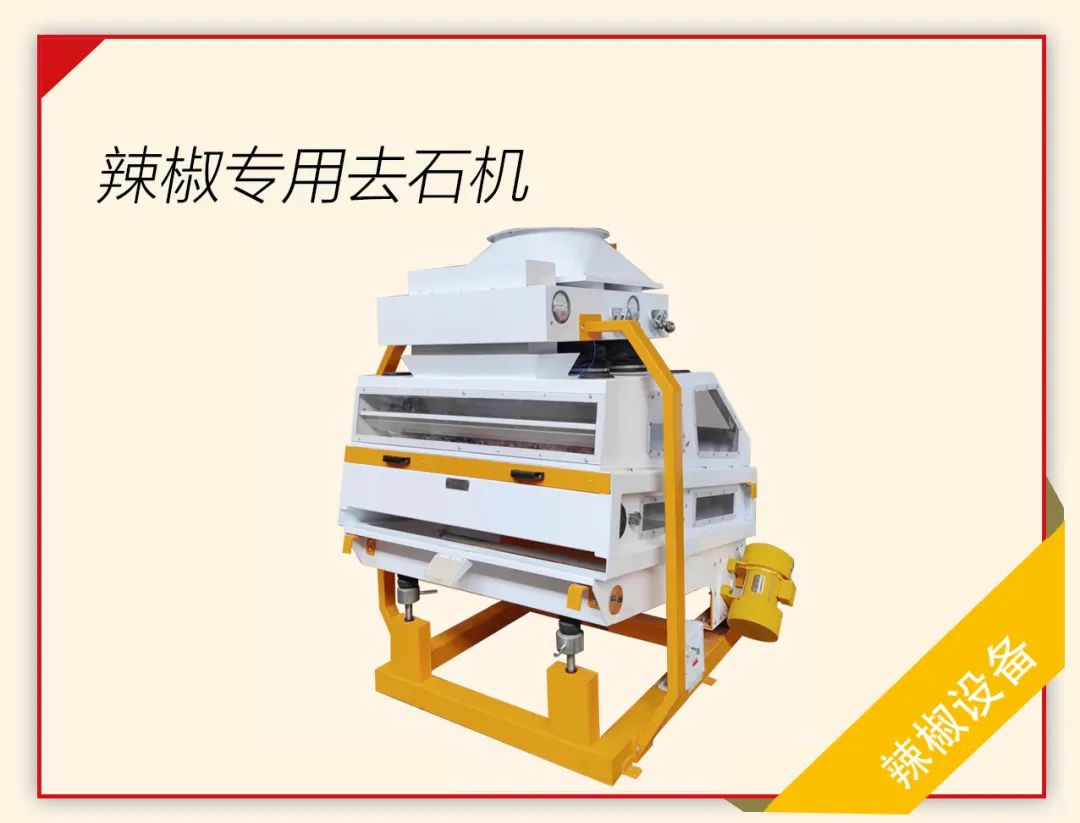 The pepper de-stoning machine
The pepper de-stoning machine is a special product developed by Pingle's R&D team according to the special requirements of pepper processing. This de-stoner uses the principle of gravity suspension, combined with a unique structural design, which can effectively remove light debris from chili peppers and improve the purity of processed products.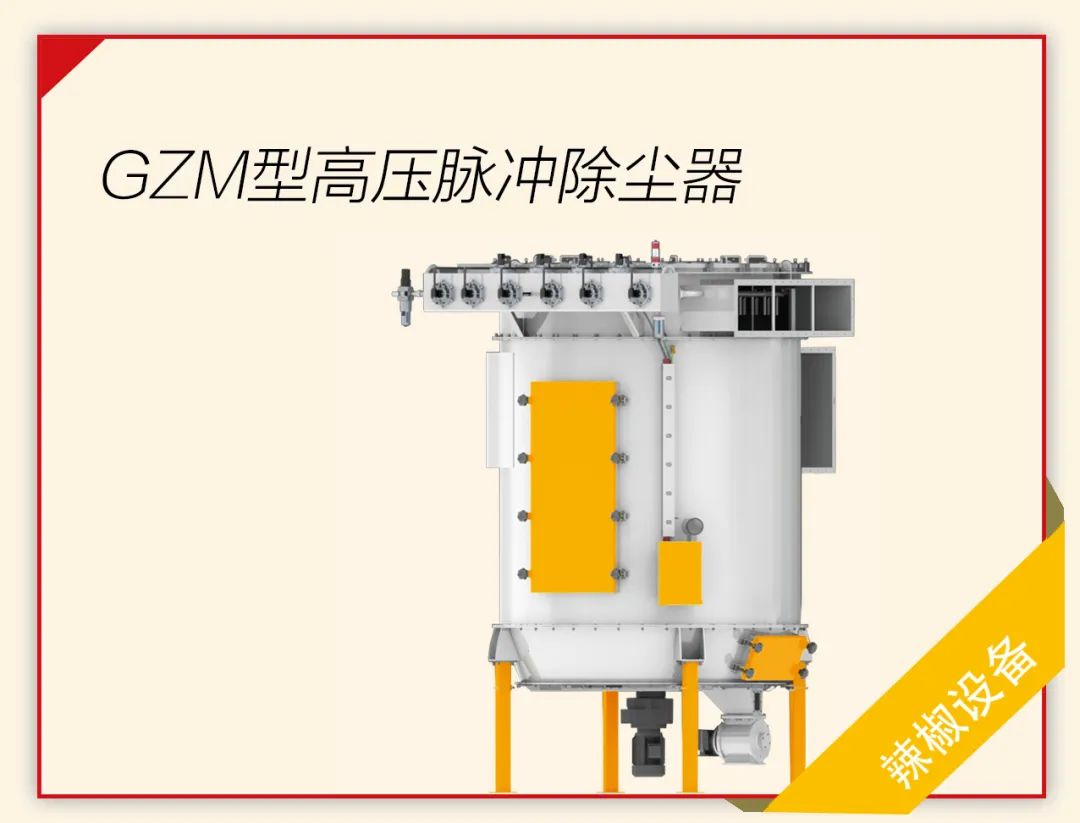 High-pressure pulse dust collector
High-pressure pulse dust collector, with unique high-efficiency blowing technology, realizes industry-leading dust removal performance; single pulse time cleans multiple cloth cylinders, which is highly efficient and energy-saving; the inlet air adopts tangential spin-in inflow method, which has highly efficient primary purification function; equipped with high-precision controller and adjustable multi-parameters; humanized installation of cloth cylinder and cage skeleton makes installation and maintenance more convenient and not constrained by plant height.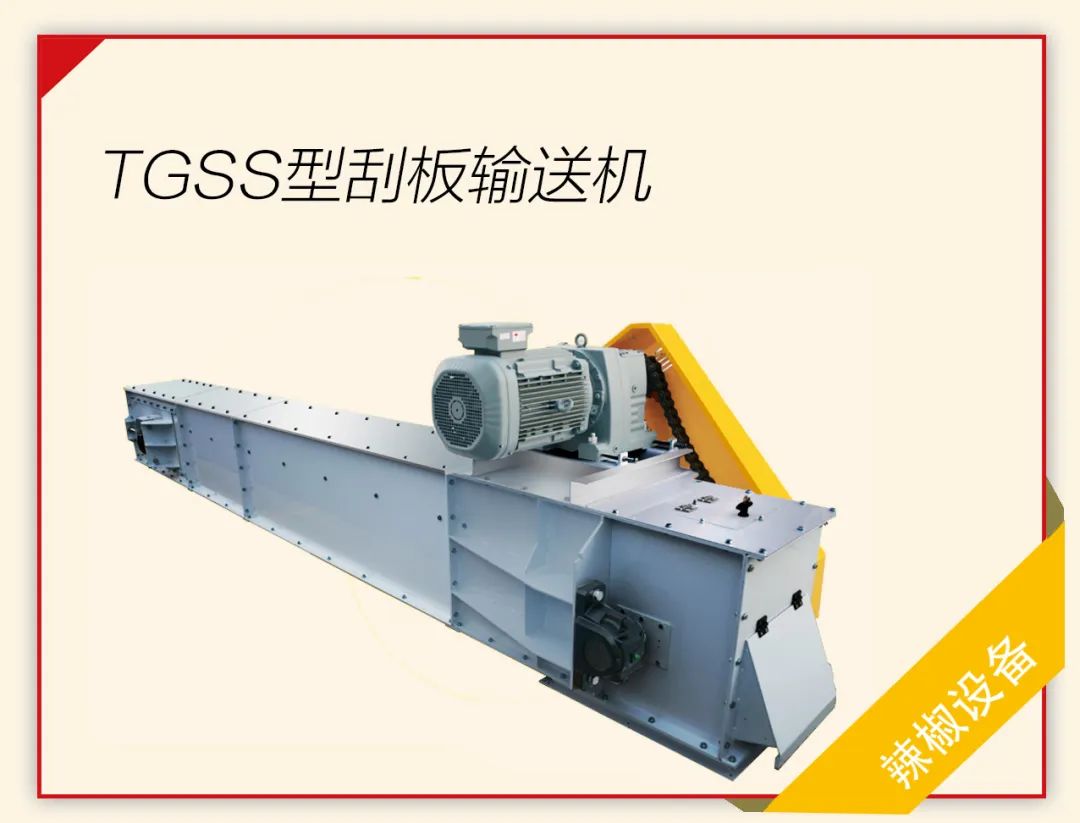 TGSS type scraper conveyor
TGSS type scraper conveyor, can realize multi-point feeding and discharging, flexible arrangement form; assembled structure, simple and easy to install, disassemble, overhaul, maintain and replace the liner; the main body is made of food-grade 304 stainless steel, in line with food-grade safety and environmental protection requirements; closed structure, good sealing, running parts are equipped with safety shields, which greatly improves workers' operating conditions and reduces environmental pollution.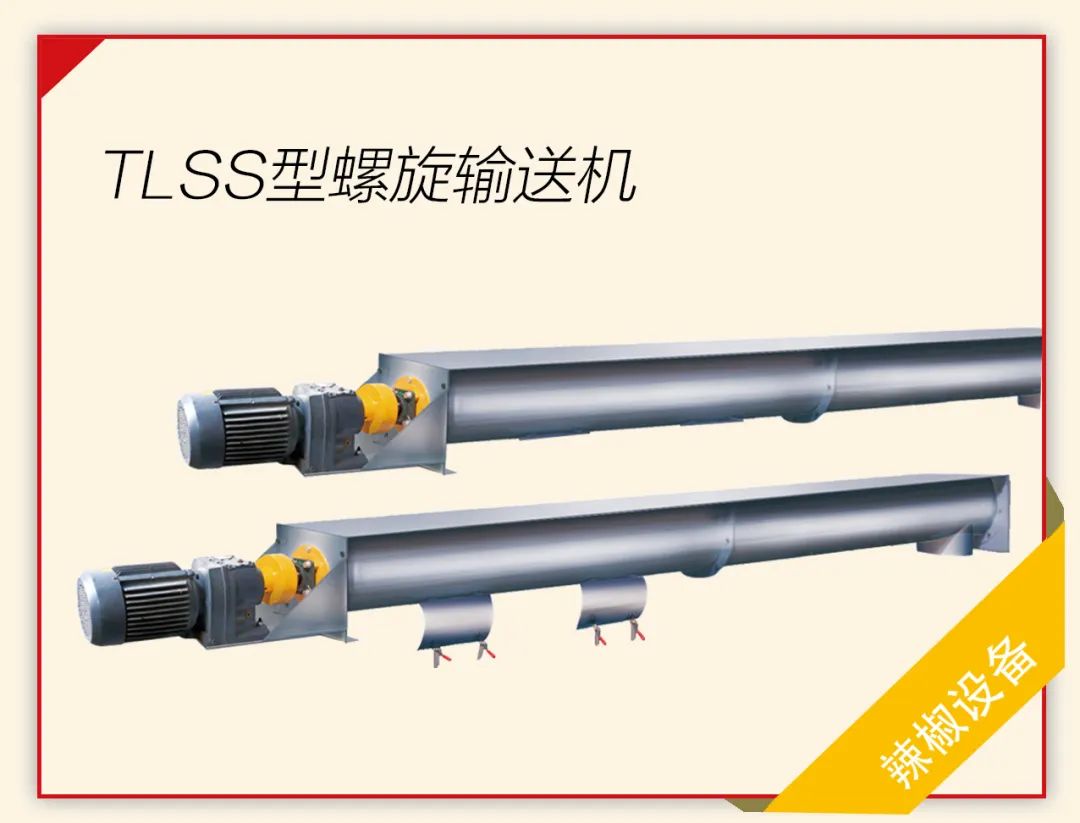 TLSS type screw conveyor
TLSS type screw conveyor, high reliability of operation, can realize precise conveying; the design of cleaning door is easy to clean, clean and sanitary. The main body is made of food-grade 304 stainless steel, which is safe and environmentally friendly, with high output and efficiency; the position of the inlet and outlet can be configured according to the need, which is highly flexible.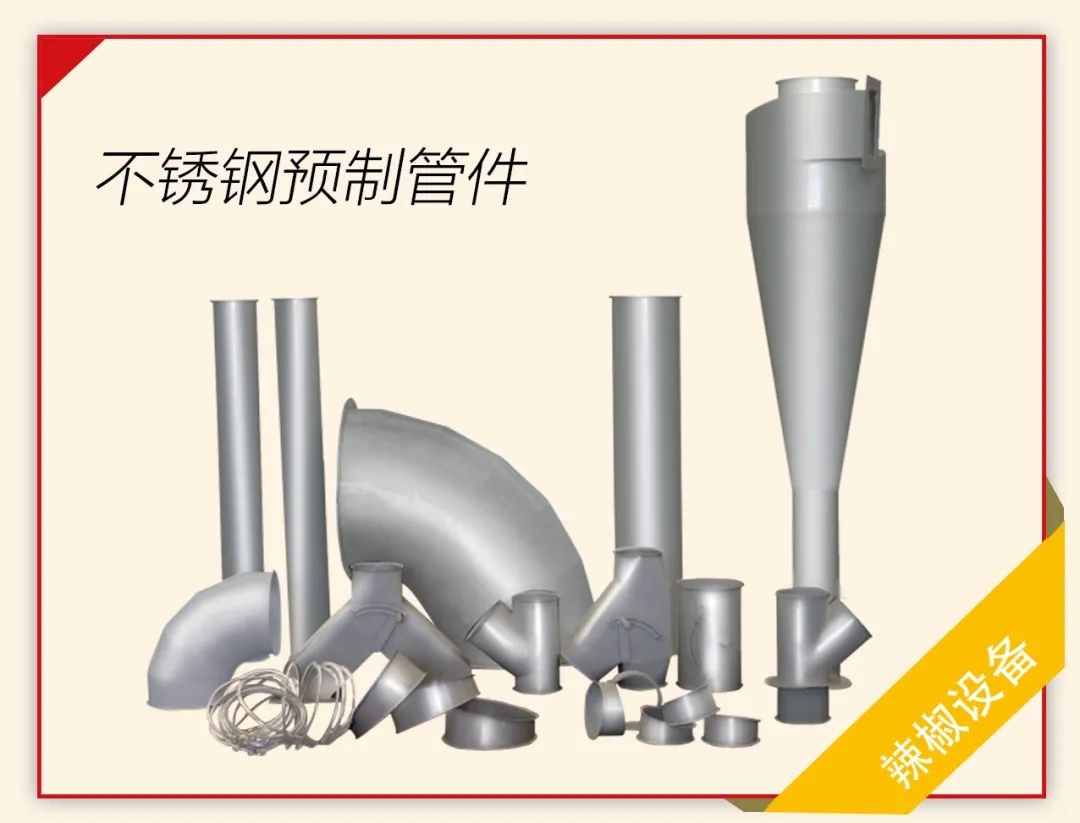 stainless steel prefabricated pipe fittings
Our company produces stainless steel prefabricated pipe fittings, using food-grade 304 stainless steel, safe and environmentally friendly; product specifications are complete, easy to install, good interchangeability. The whole is made of high quality plates with fine workmanship and good sealing performance.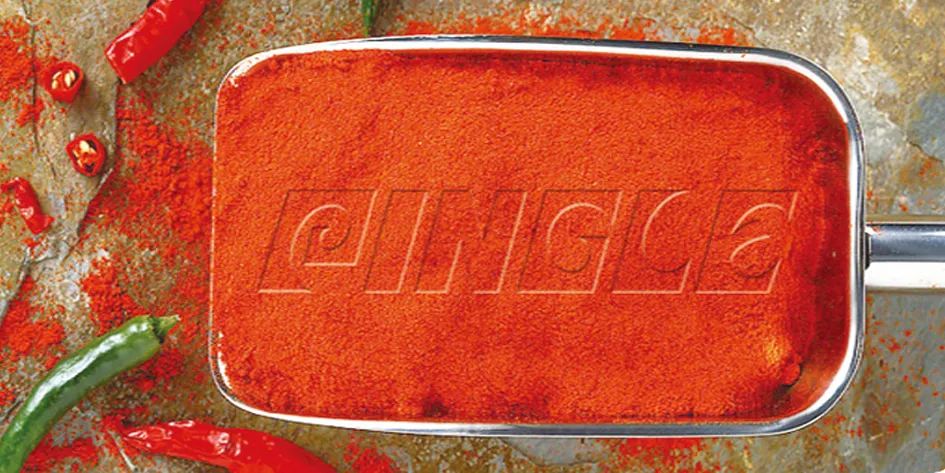 High-quality equipment, advanced technology , chili processing enterprises preferred.
Hand in hand with Pingle, for the development of your business and a bright future!